Entrust your special day to our experience
Thinking about your wedding, one of the most important days of life, you might have often wished to have someone organizing it for you, in order to live and enjoy the beauty and the emotions of each moment, without worries about planning all aspects and details.
Palazzo Gnudi offers a complete wedding planning service, putting at your disposal a competent and reliable Wedding Planner. Through years of experience we have become a reference for many young couples who want an unforgettable wedding: from the location to the catering and the menu.
Marriage, ceremonies and receptions are events of our lives that will remain with us forever. Remembering and relieving them will always give us intense emotions.
Our team is able to provide and organize all you need for your special day, properly handling your requests and always up to the task. Our highly experienced and talented professionals will be a valid and constant support, however always discreet and sensitive.
Wedding Planner Services
Full consultancy from A to Z
Organization of the ceremony in the church or in the town hall
Selection of the most appropriate location
Suggestions on catering and / or menu
Music and entertainment
Selection of floral arrangements, decorations and furnishings
Bride dress / Groom suit / Ceremony clothing, bouquet, make up and hairstyles
Photo and video service
Favors and participations
Car and limousine rental
Honeymoon
Wedding rings
Outfits for bridesmaids and pageboys
Baby parking
Wedding gift list
"Keep love in your heart. A life without it is like a sunless garden when the flowers are dead. The consciousness of loving and being loved brings a warmth and a richness to life that nothing else can bring."

Oscar Wilde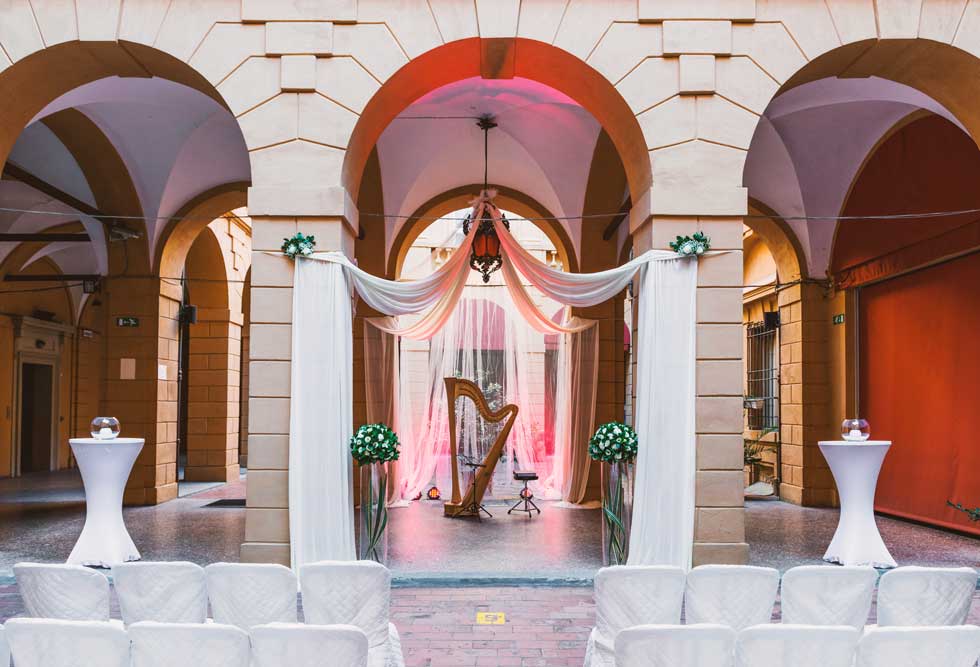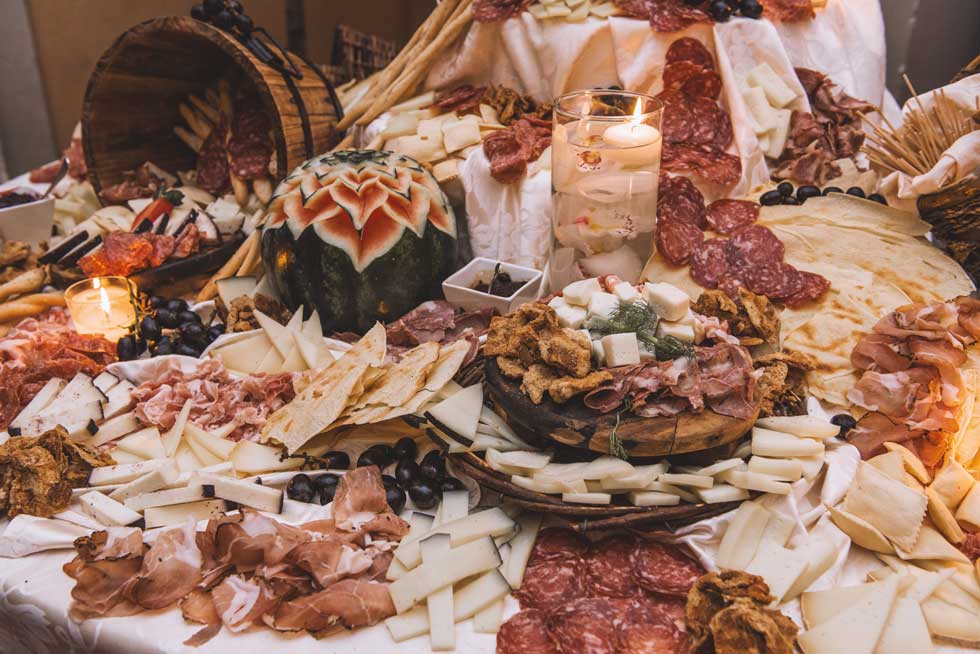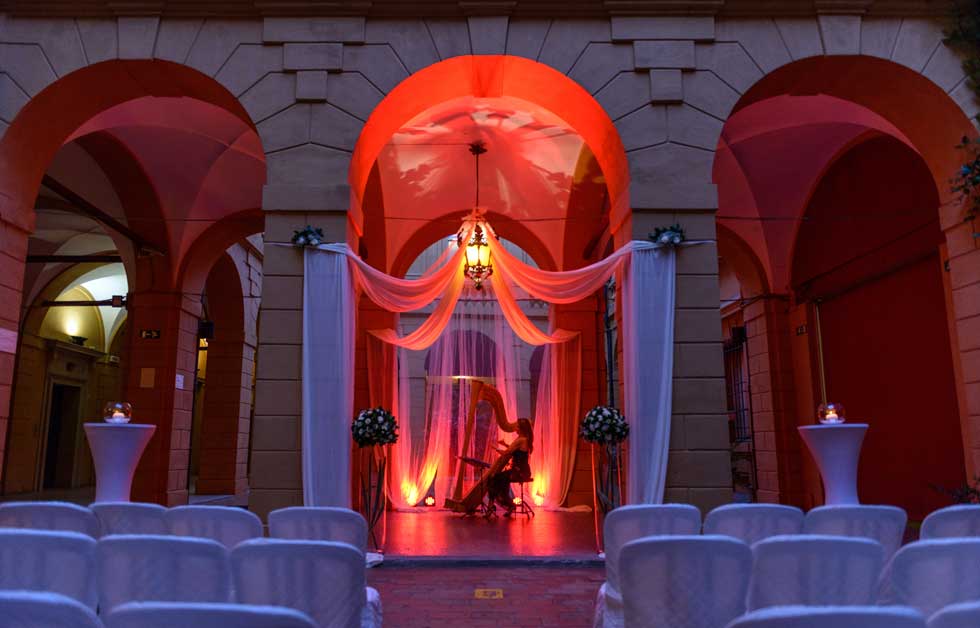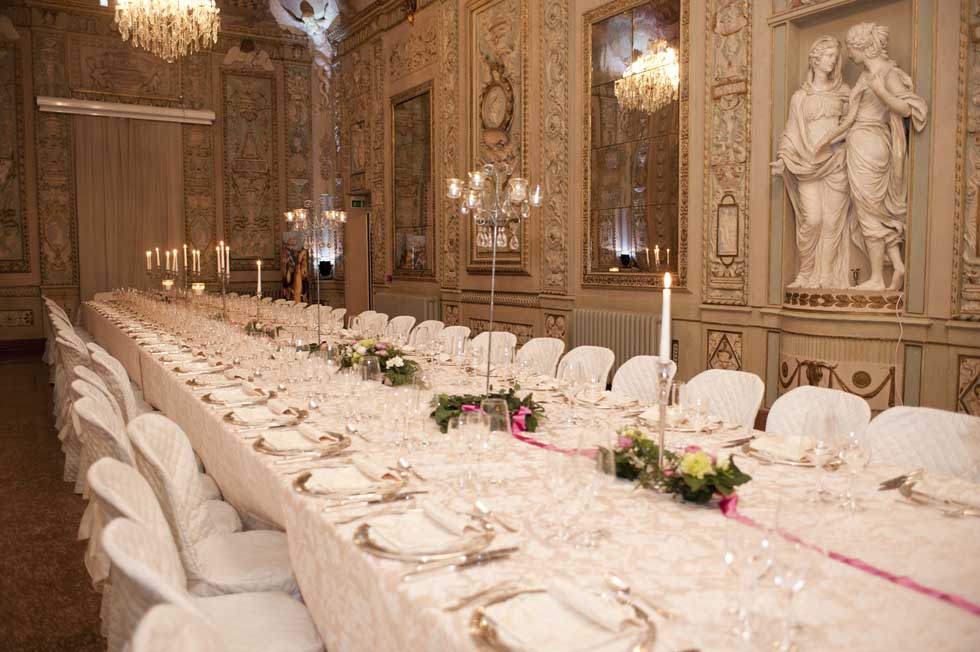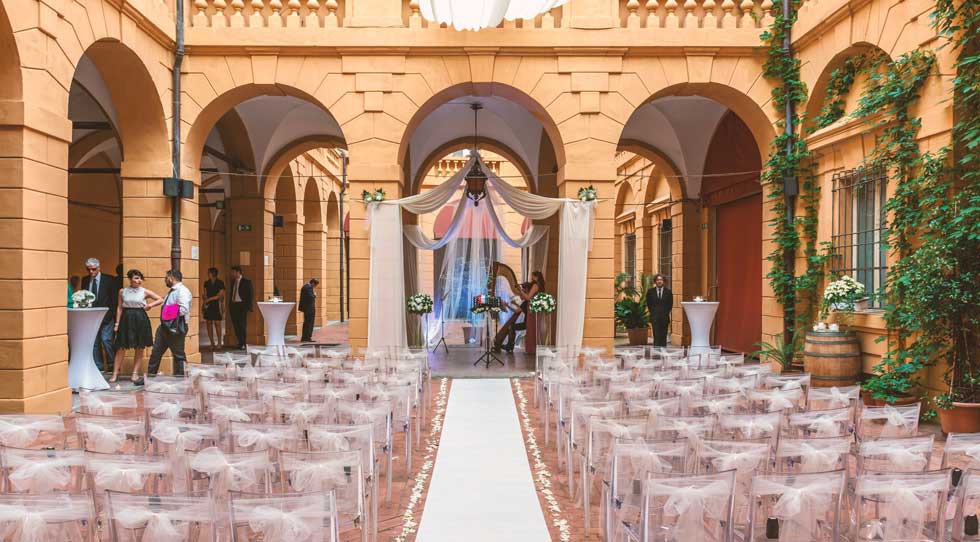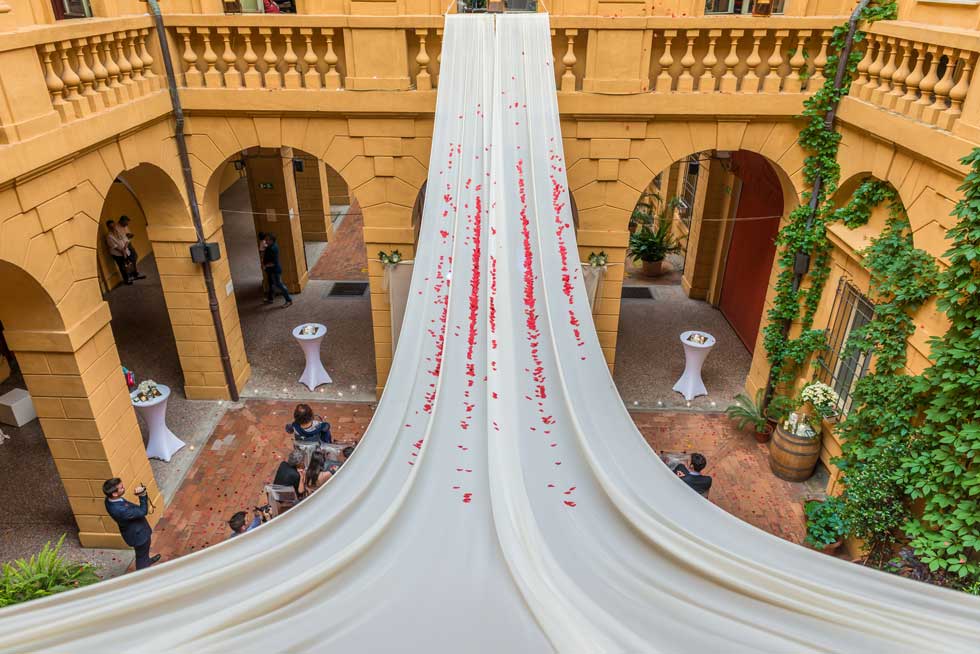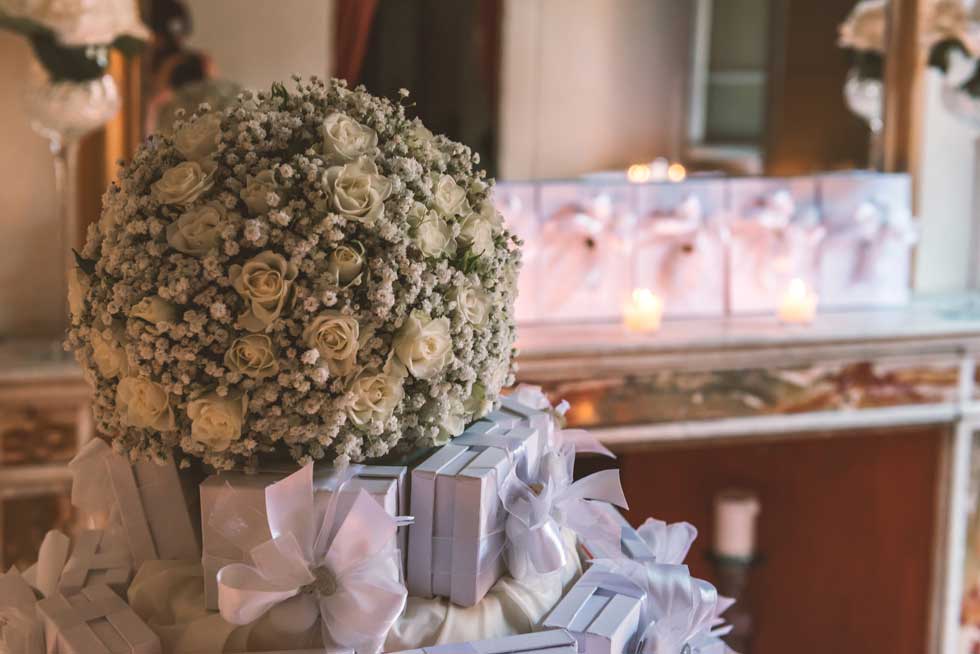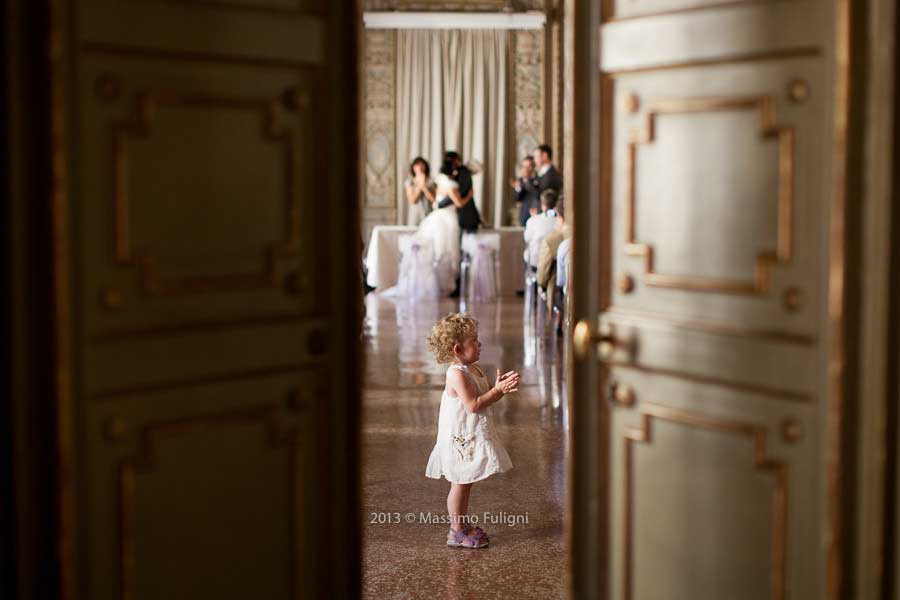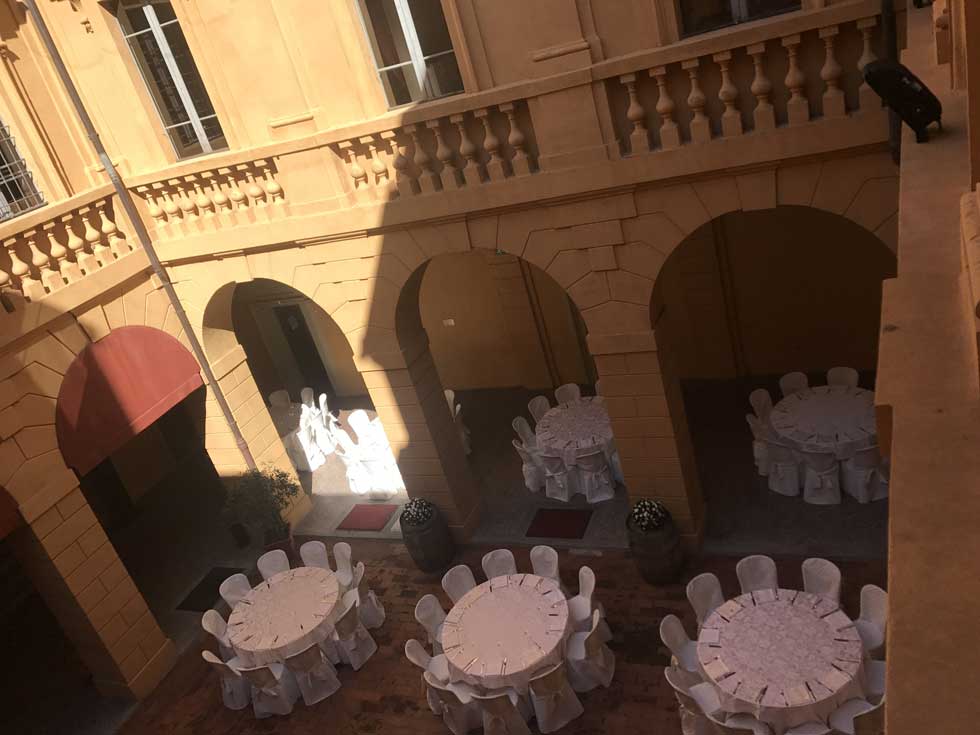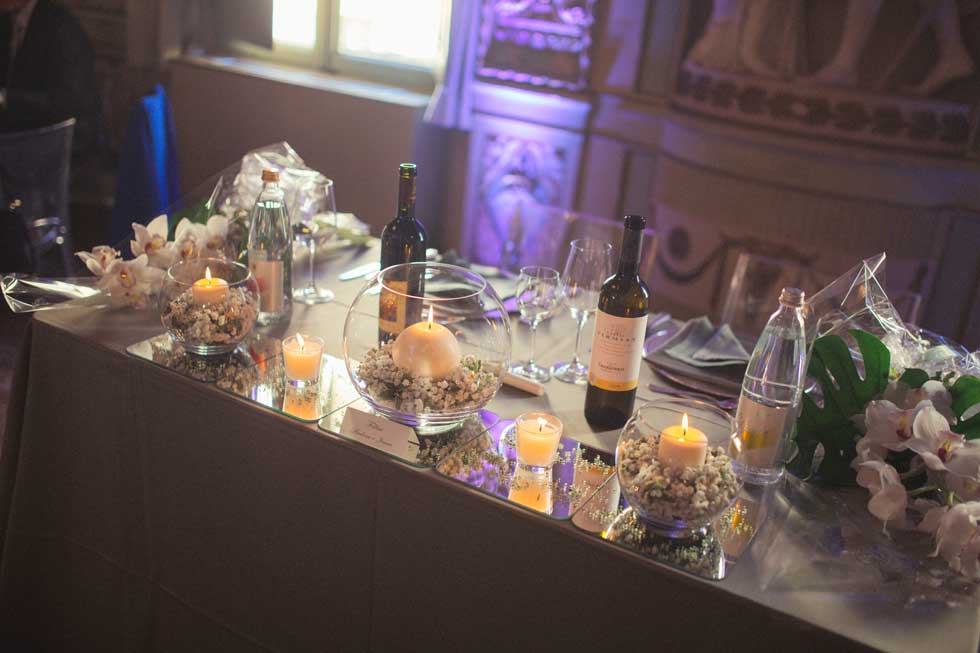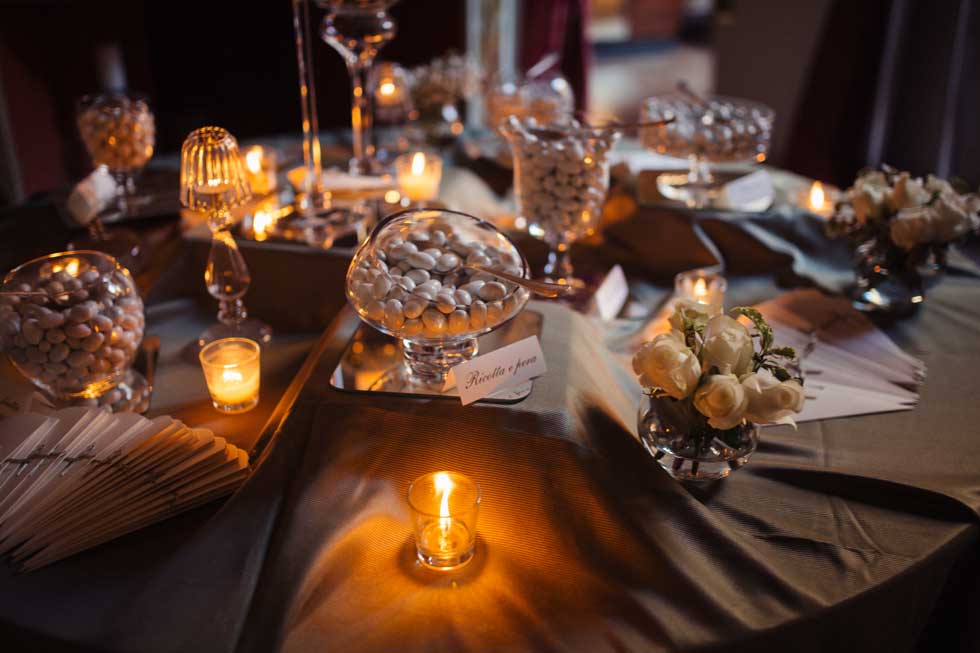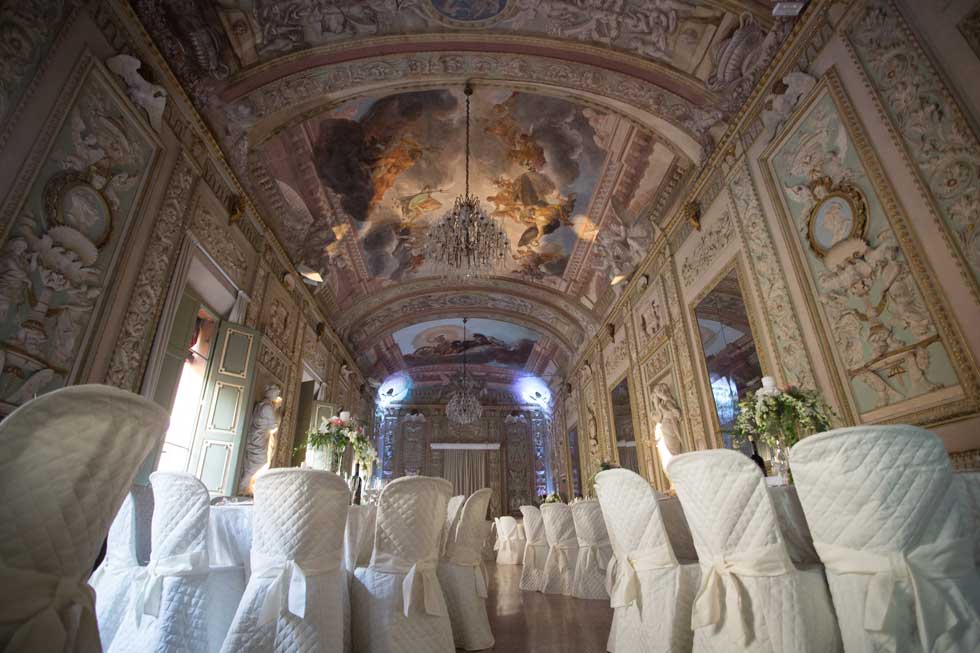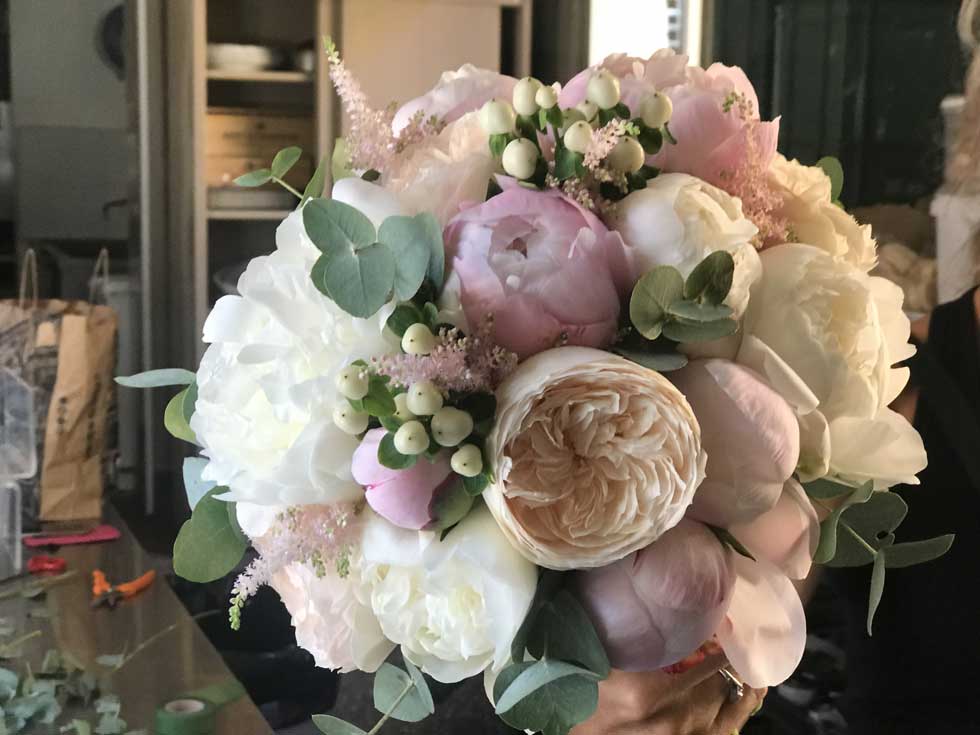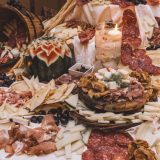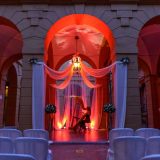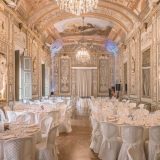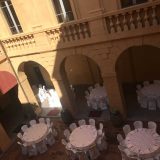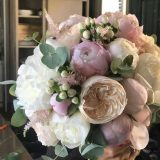 Yara Chistyakova/Responsabile Eventi
Seven Srl - PALAZZO GNUDI
Tel + 39 051 271257 Cell. 366 4320205
e-mail info@palazzognudi.com